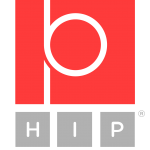 A dynamic form of Pilates that combines the precision and focus of a traditional Pilates session with the energy of a high intensity workout.
Combining core strength, balance and coordination with an energetic cardiovascular element, HIP Pilates is a 'feel good' workout.
All you need is a mat and a light pair of hand weights, all provided.
Click here for a taste of HIP Pilates .
Tuesday 9.10-10 am Shoreham Community Centre
£48 for 6 week block
 Thursdays 9.30 -10.20 Yoga and Wellness Rooms Shoreham -by -Sea
Limited to 10 spaces only call 07941092612 to book